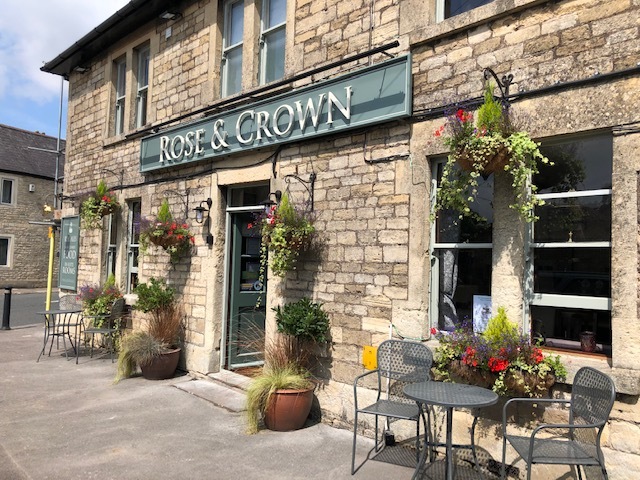 STARTERS
Balsamic Vinegar & Oil, Pickled Egg & Ciabatta Roll.
Homemade Soup of the Day Served with Garlic & Herb Croutons & Ciabatta Roll.
Bruschetta - Peppered Mackerel & Horseradish or Homemade Tomato, Garlic & Basil Salsa.
Crayfish Cocktail On a Bed of Mixed Leaf & Marie Rose Sauce & Served with a Ciabatta Roll.
Garlic Portobello Mushroom on Toasted Sourdough.