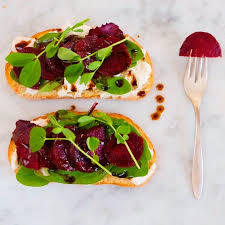 Sunday Starters
Homemade soup of the day served with warm rustic bread & butter. GF Available
Garlic prawn cocktail on a bed of mixed leaf, with warm rustic bread & butter. GF Available
Goat's cheese & walnut bruschetta topped with crispy bacon.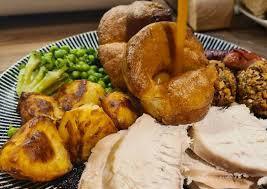 Heartily Traditional Roast of the Day.
Mains

Hearty Traditional Roast of the Day, GF Available

Choose from Lamb, Beef, Chicken Breast

Served with roast potatoes, honey glazed parsnips, stuffing, homemade Yorkshire pudding accompanied with a dish of seasonal vegetables & a bowl of cauliflower cheese.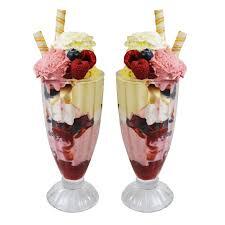 Desserts
Whole homemade apple pie served with warm custard or double cream.

Homemade Peanut butter brownie served with salted caramel ice cream.

Knickerbocker Glory, full of Marshfield Ice cream, lashings of cream, chocolate flake, sprinkles & sauce.

Festive Pud served with custard or double cream.

Homemade chocolate fudge cake served with Marshfield's mint choc chip ice cream.

White chocolate & biscoff cheesecake served with toffee sauce.
Guest Reviews
Rose And Crown (23 Guest Reviews) 100%

We wanted to visit Bath and this was the perfect location with the bus stopping outside the pub.