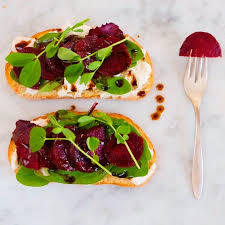 Sunday Starters
Small Plates & Nibbles
Bowl of Olives. Toasted Loaf with Balsamic Glaze & Oil.
Salt & Peppered Squid on a bed of toast dressed with a slice of lemon & salsa verde.
Homemade Soup of the day, served with toasted loaf, butter & garlic croutons.
Roasted Beetroot & Horseradish Cream, served with oat biscuits & a watercress & raspberry vinaigrette.
Homemade Halloumi Fries served with lemon aioli.